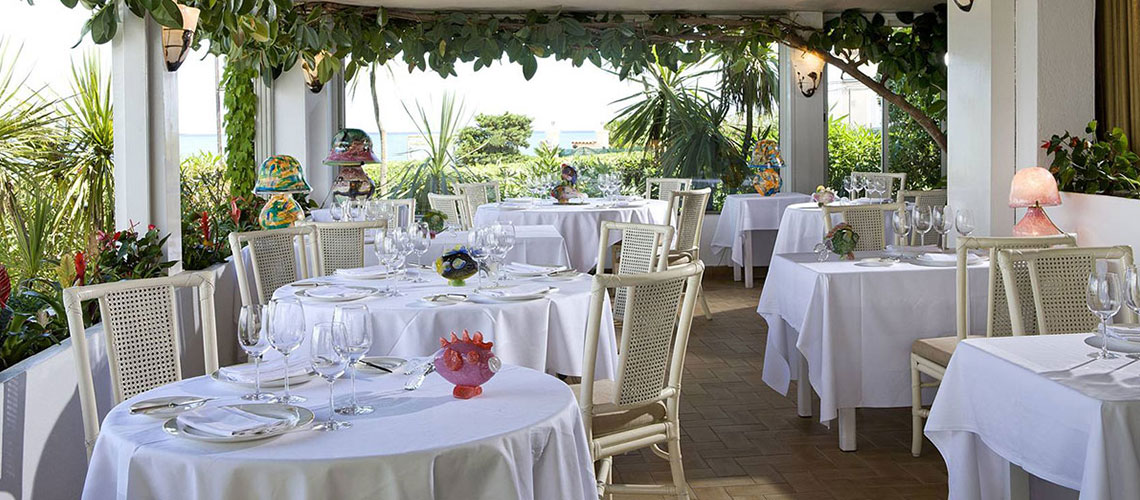 Outdoor exhibition: Restaurant BACON
The Estades Gallery is offering a permanent exhibition at the Bacon restaurant, now open all year round.
A real institution for seafood cuisine, the restaurant's setting is presenting a superb panorama of the old Antibes and the Bay of Nice.
It is a beautiful showcase forJean-Pierre Maltese oils on canvas and Arman's bronzes.
Antibes
Permanent exhibition